मुलाखत - 'कोड - समज, गैरसमज'
सौजन्य - दूरदर्शन. सखी - सह्याद्री वाहिनी.
---
Recent Events
World Vitiligo Day poster exhibition at BJ medical college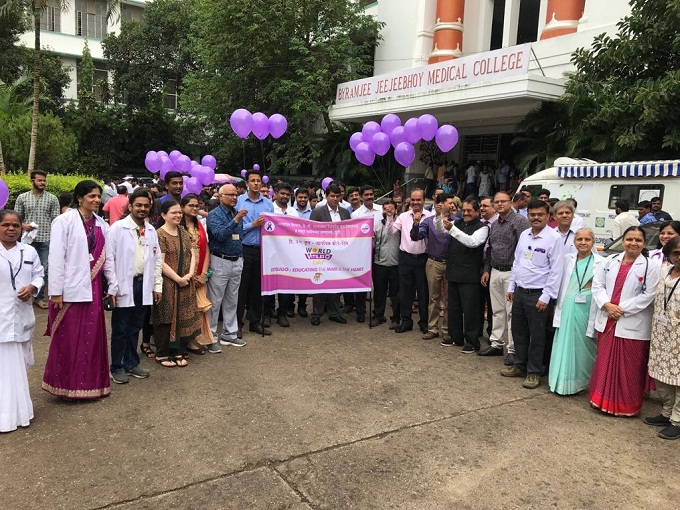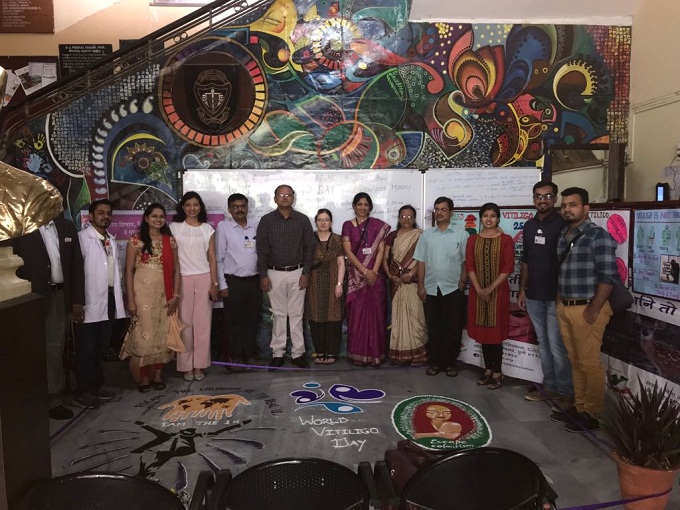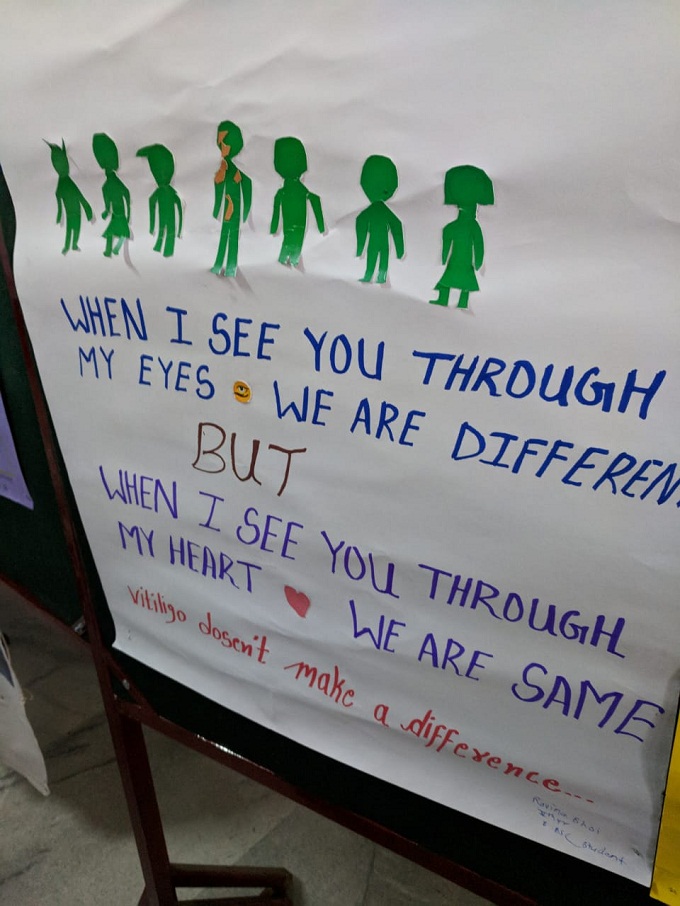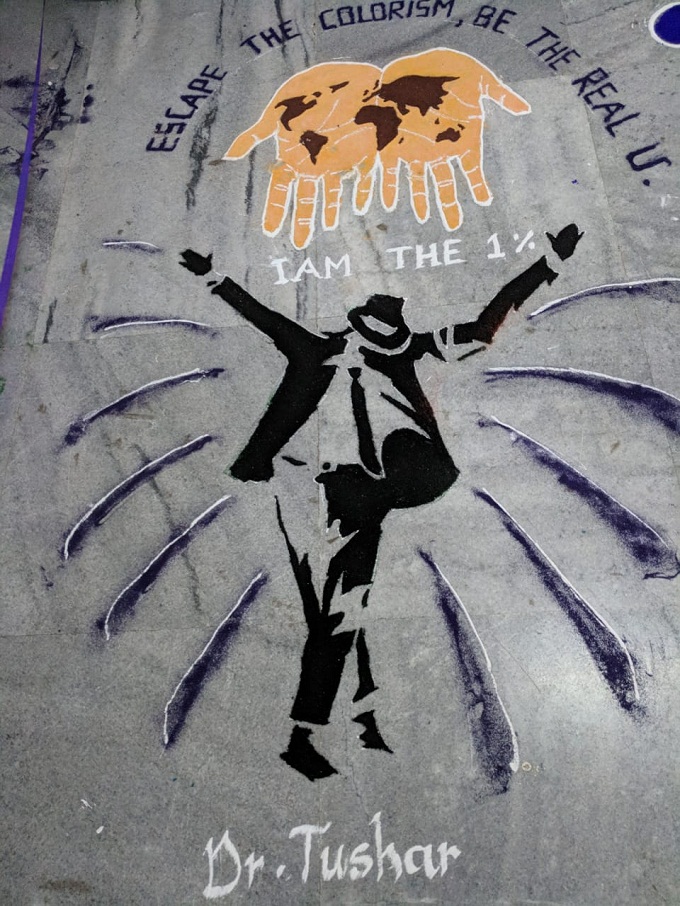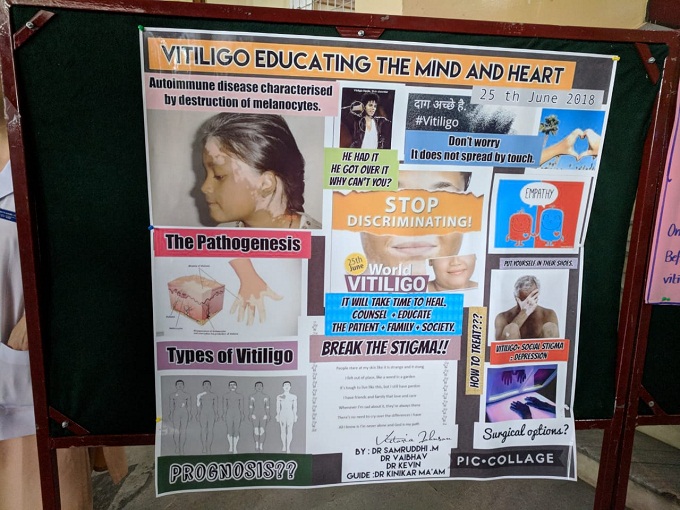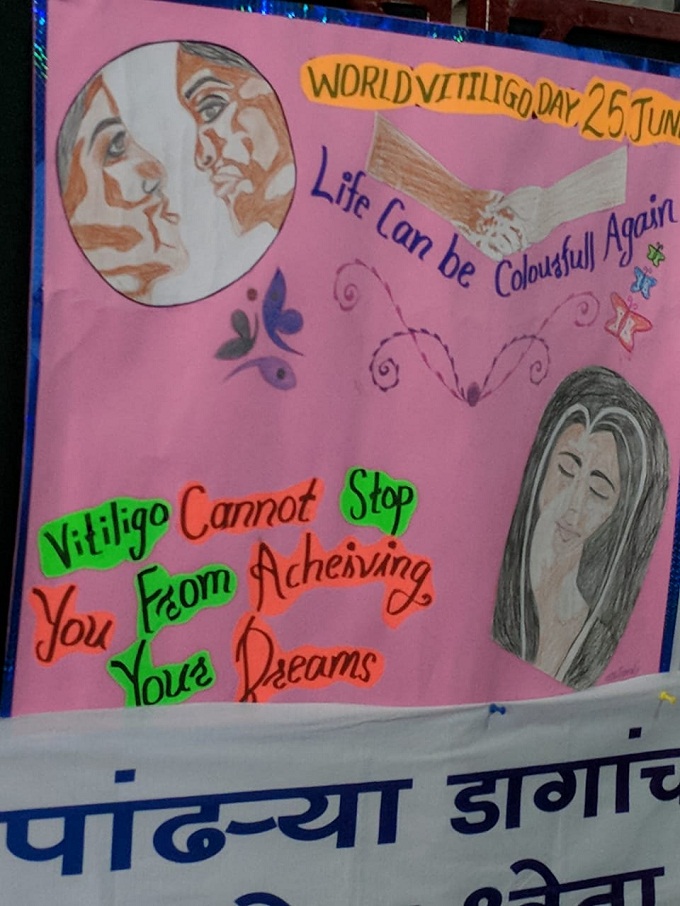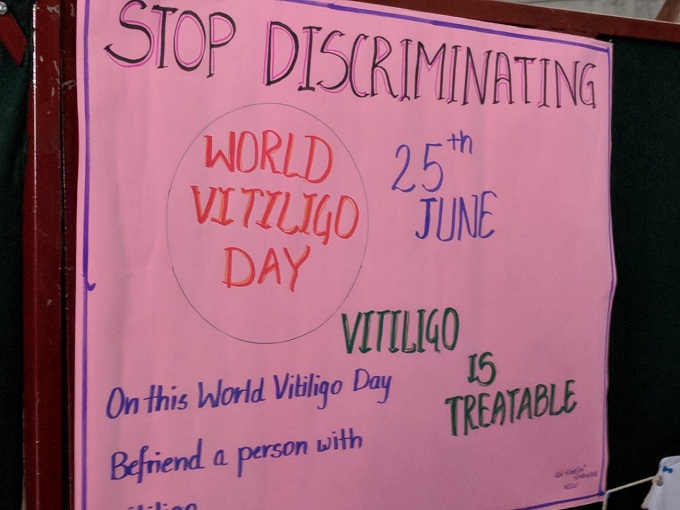 Articles
Woman With Vitiligo Denied Massage Therapy, Pune Spa Apologises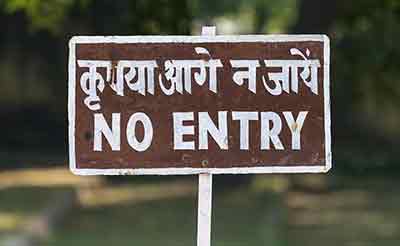 21-yr-old applies makeup for years - but one day, she decides not to hide her true self anymore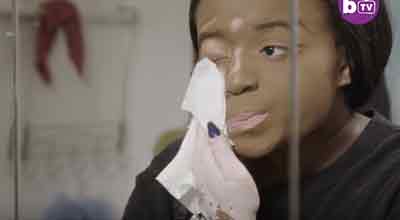 Click on the thumbnails to read article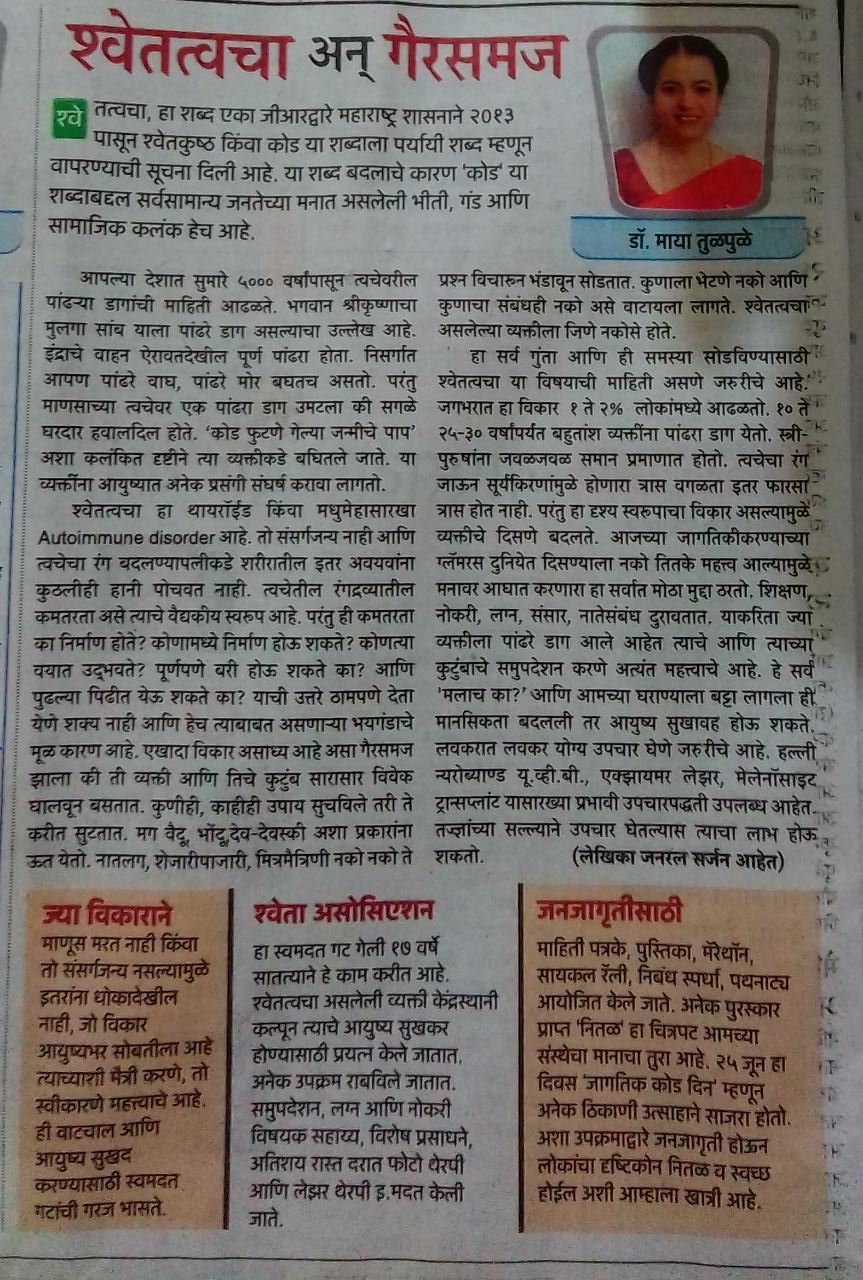 ---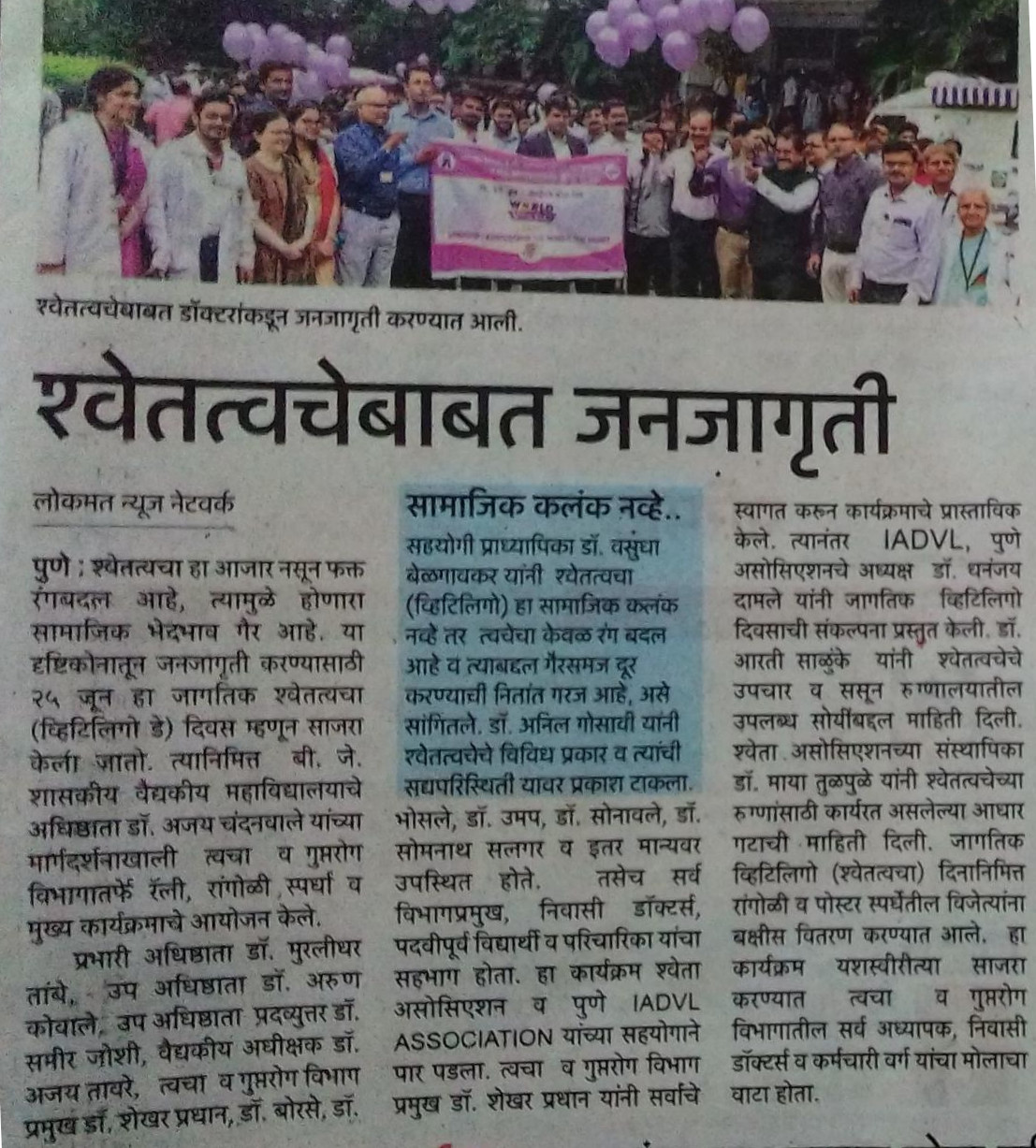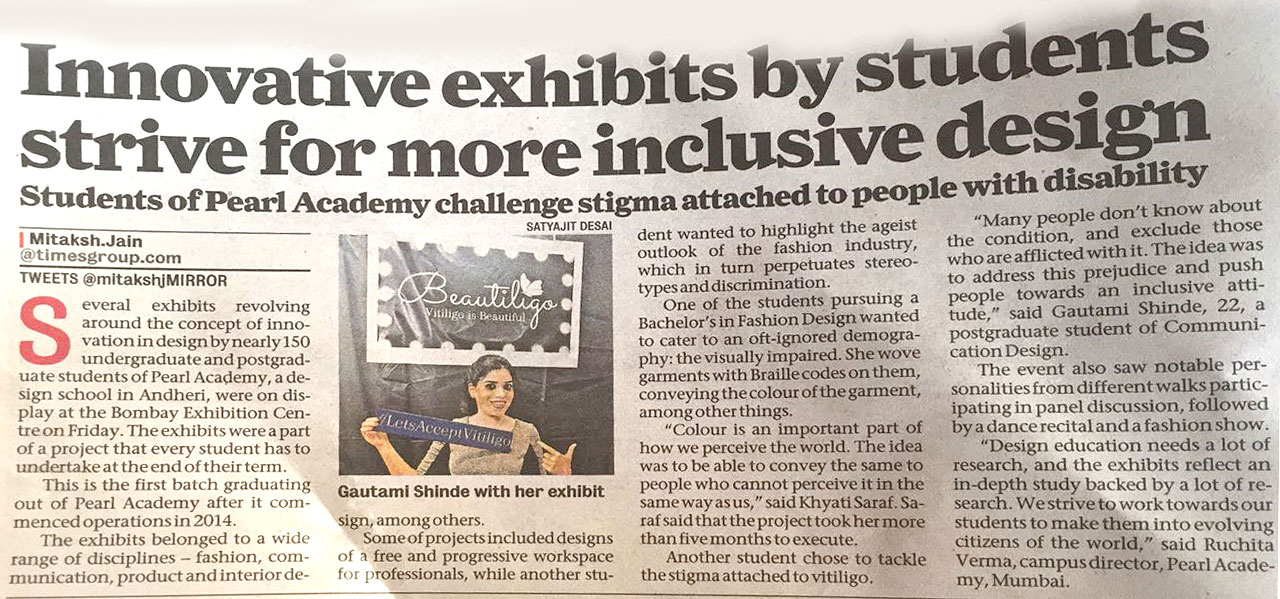 ---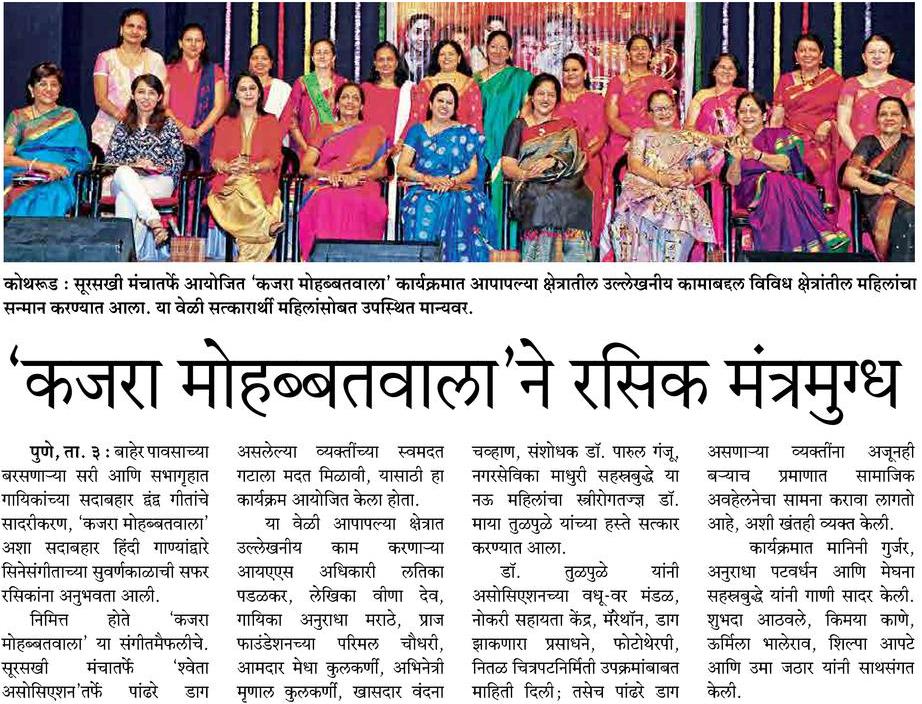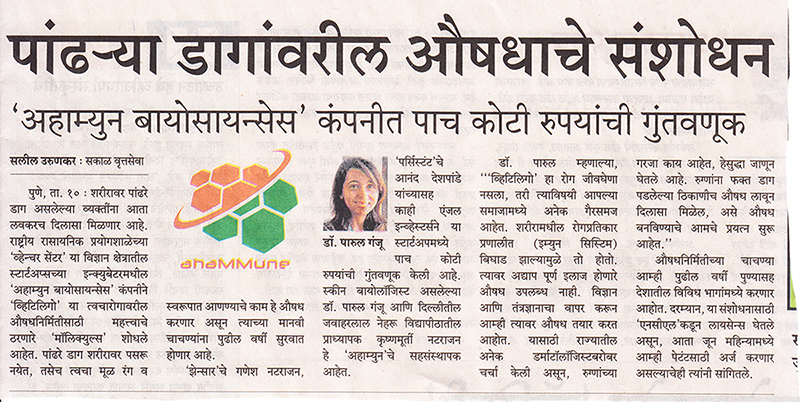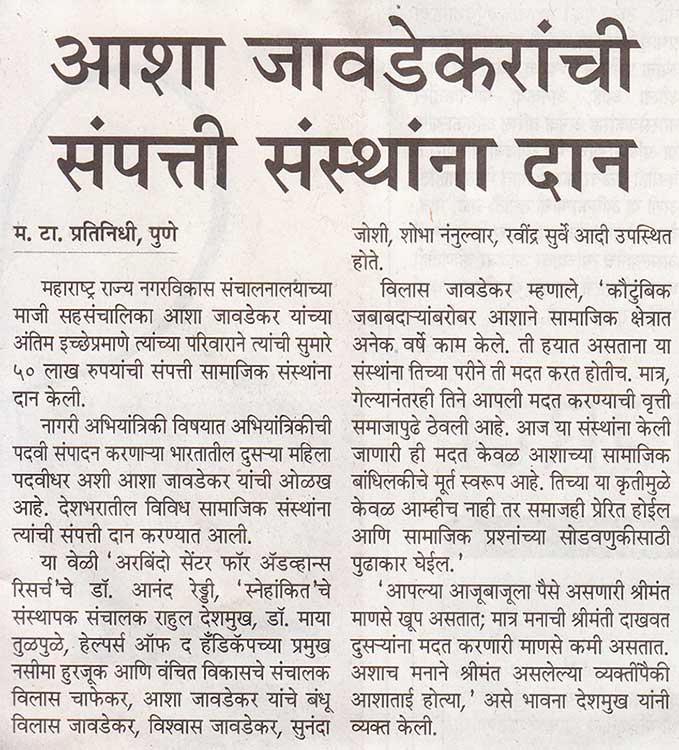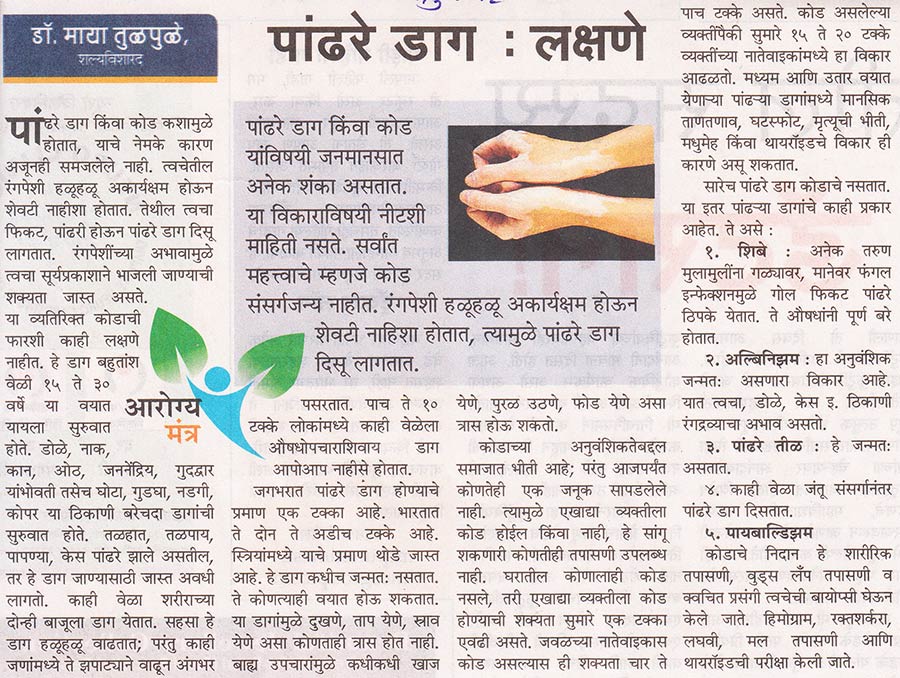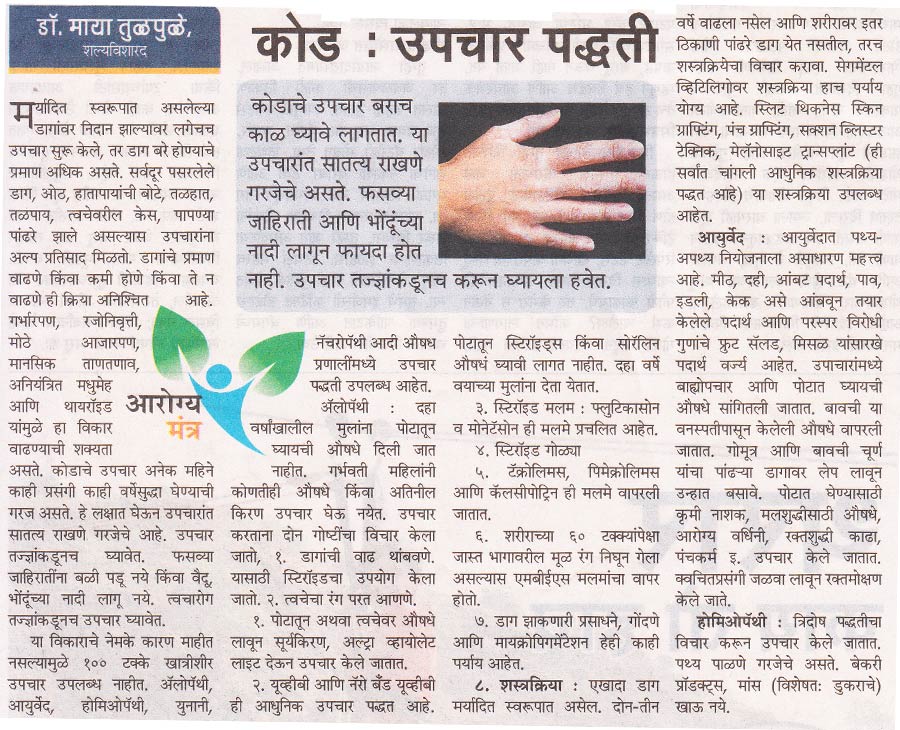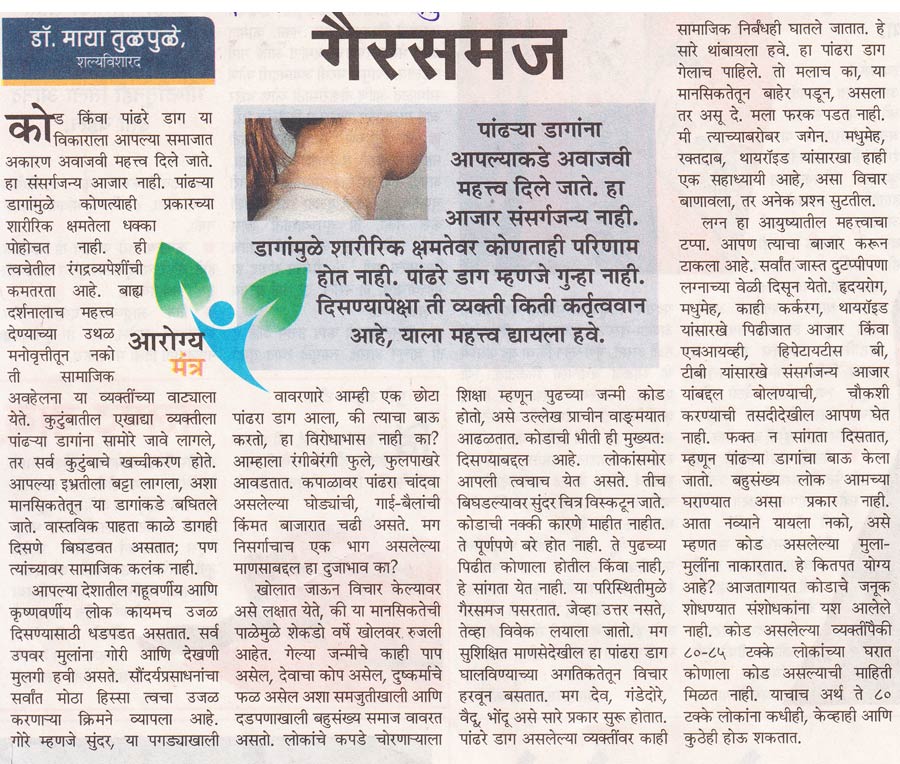 Past Events
Glimpses of Vitiligo Awareness LSOM Run 28th Jan. 2018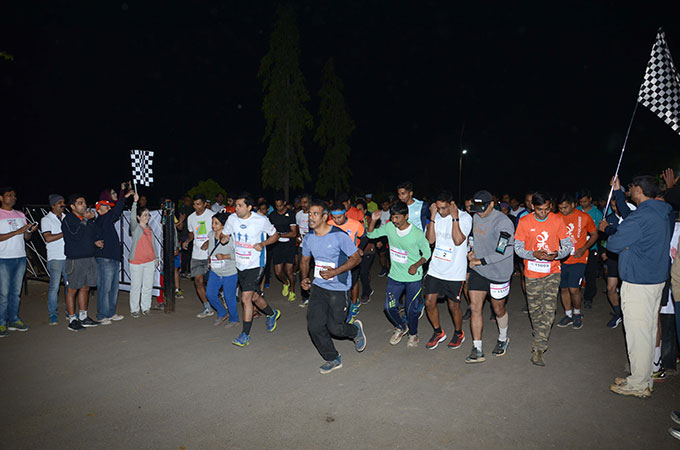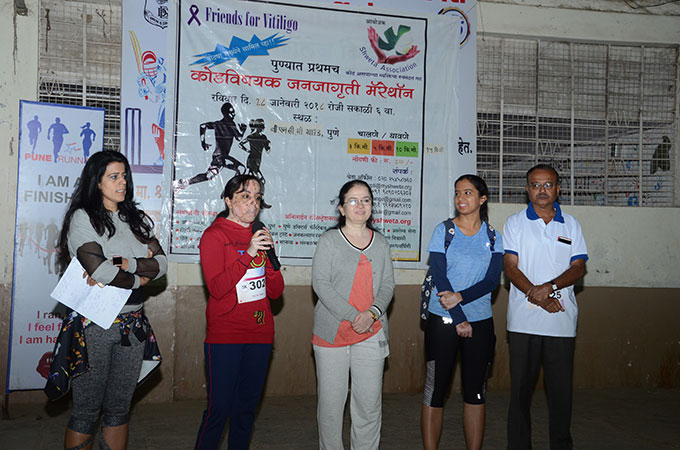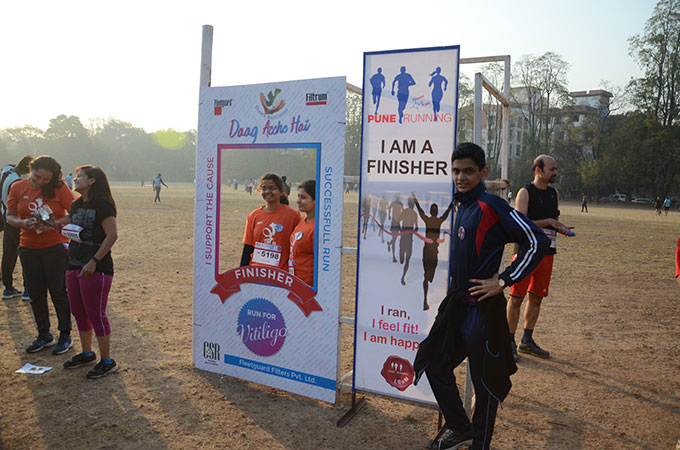 Media coverage of 'Run for Vitiligo' 2017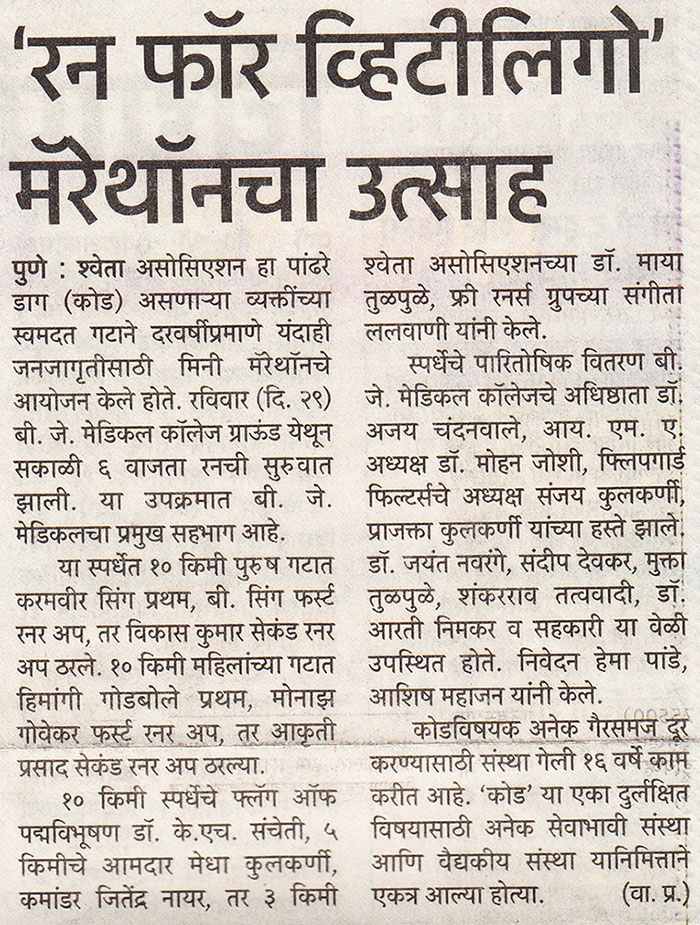 Media coverage of 1st Ever Run for Vitiligo
Click on the thumbnails below to read article
---
Dr. Maya Tulpule was felicitated on the occasion of Women's day 2017 at the hands of Comissioner of Police, Pune - Ms. Rashmi Shukla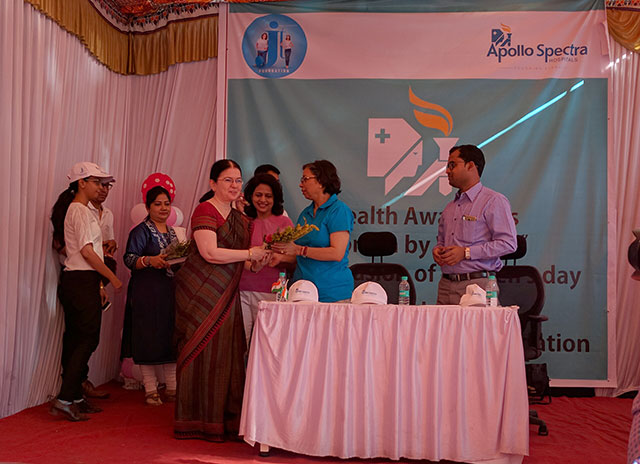 ---
Z-24 तास च्या 'ज़िंदगी मिलेगी दोबारा' या कार्यक्रमामध्ये डॉ माया तुळपुळे यांच्या सहभागाबद्दल आभाराचे पत्र.